Station
Freedom WMLB AM 1690…Trucking The Truth: Atlanta's Free Speech Blow Torch!
REAL NEWS without the liberal bias. Programs feature real news, stimulating talk, and important conversations on issues in Atlanta and the surrounding townships and communities.
Headline news, traffic, and weather provided by SRN News.
CLICK HERE for WMLB AM 1690's coverage map.
Disruptor Radio, LLC
MAGA RADIO NETWORK
WMLB AM 1690
2034 Lenox Road NE
Atlanta, GA, 30324
Station Phone: 804-476-4478
Sales Phone: 757-692-1710
Email: info@wmlb1690.com
STAFF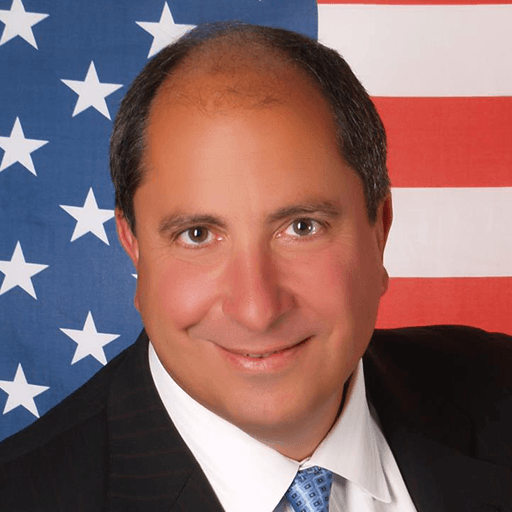 Operations, Programming & Sales, General Manager
John Fredericks is a senior media executive with over 40 years of experience. As an accomplished journalist and formidable investigative reporter, Fredericks has served as a major market newspaper publisher, editor, TV host, radio host, commentator, and syndicated columnist. He has covered national news events that include government, business, economics, and politics.

Fredericks was the first media personality in America to endorse Donald J. Trump for President in June 2015 and correctly predict both his nomination and his general election victory. He was elected National Delegate to the 2016 Republican convention from Virginia's 4th Congressional District.

John Fredericks served as Co-Chair and then Chairman of the Trump for President Virginia Campaign in 2015-16, 2020 Trump Virginia Chairman and 2020 RNC National Delegation Chairman – Virginia.

Fredericks serves as an AL Jazeera International News Analyst reporting on U.S. & Middle Eastern Politics. He is also a White House Correspondent and CNN Contributor.